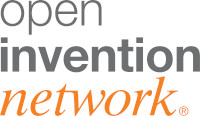 Open Invention Network (OIN) is the largest patent non-aggression community in history and supports freedom of

action in Linux as a key element of Open Source Software (OSS).

Funded by Google, IBM, NEC, Philips, Sony, SUSE and Toyota, OIN has more than 3,300 community members

who have access to more than 2.6+ million patents and applications.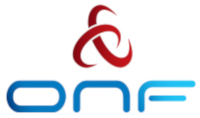 The Open Networking Foundation (ONF) is a non-profit operator led consortium driving transformation of network

infrastructure and carrier business models.

The ONF serves as the umbrella for a number of projects building solutions by leveraging network disaggregation,

white box economics, open source software and software defined standards to revolutionize the carrier industry.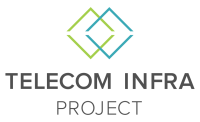 The Telecom Infra Project (TIP) is a global community of companies and organizations working together to accelerate

the development and deployment of open, disaggregated, and standards-based technology solutions that deliver the

high quality connectivity that the world needs – now and in the decades to come.