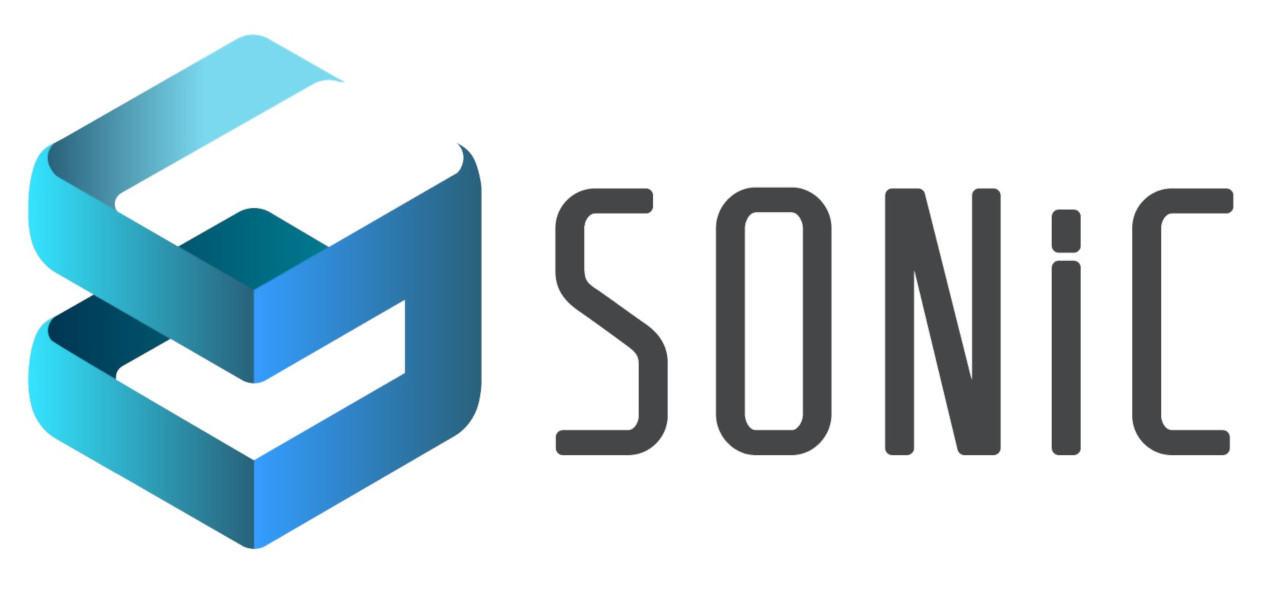 SONiC Distribution by Netberg is a hardened, open-source distribution of SONiC (Software for Open Networking in the Cloud) that runs on Netberg Aurora switches. It meets the needs of cloud, enterprise, and campus network environments.
SONiC is an innovative, scalable, Linux-based, open-source network OS with a community-led by Microsoft and many key networking players, including Netberg. Designed by hyperscalers, SONiC brings modern, advanced, scalable network architectures to service providers and enterprises with support for multi-cloud and hybrid environments.
Netberg's SONIC is tested and validated across designated Netberg platforms to ensure production-ready deployment. Validation of cables and optics from industry sources removes the platform interoperability concerns. We focus on stable releases from the SONiC community so our customers have confidence that the branch is robust and supportable while keeping the strength of collective wisdom and code transparency.
Why SONiC
Container-based design:

Microservice, containerized OS structure allows upgrading individual containers (apps) without data plane downtime
Highly scalable:

SONiC's modular, extensible, container-based design accelerates innovation. Microsoft runs it for hyper-scale networking
Transparency:

Open source Debian Linux as the base distro, so you know what you're getting
Why Choose SONiC Distribution by Netberg
Focus on two supported silicon platforms - Marvell Teralynx and Intel Tofino
One stop support for software plus hardware
100% Open Source
Specification
Intel Tofino
SONiC.202111

Layer 2:
* LLDP
Link aggregation:
* LAG 802.3ad with LACP
* LACP Fallback
* MC-LAG (L2) VLAN:
* IEEE 802.1Q
* Port-based
* Vlan Trunk

Layer 3:
* FRR as default routing stack
* BGP
** BGP Graceful restart helper
** BGP MP
** FRR BGP NBI
** BGP/Neighbor-down fib-accelerate
** IPv6 Link Local and BGP Unnumbered
* ECMP
** Consistent ECMP (fine grain ECMP)
* Proxy ARP
* Mgmt VRF
* VRF
* L3 RIF counter support
* SONiC for MPLS Dataplane

QoS:
* QoS - ECN
* QoS - RDMA
* WRED
* COS

Management:
* Standard Linux shell tools
* Linux application integration
* Industry standard CLI
* CLI filtering
* Telnet/SSH
* SNMP
* Warm Reboot
* Incremental Config (IP, LAG, Port shut/unshut)
* CoPP Config/Management
* Streaming telemetry
* sFlow
* Syslog
* Sysdump
* NTP
* DHCP Relay Agent
* Fast Reload
* Critical Resource Monitoring
* MAC Aging
* gRPC
* Sensor transceiver monitoring
* Routing Stack Graceful Restart
* Port breakout
* Port Mirroring
* Everflow V2 - IPV4/IPv6 Portion 2.0
* Sub-port support
* Configurable drop counters
* HW resource monitor
* NAT
* LLDP extended MIB
* SONiC to SONiC upgrade
* One Image
* MAC Aging
* MTU Setting

Security:
* ACL permit/deny
* IPv6 ACL
* Dynamic ACL Upgrade
* TACACS+
* RADIUS AAA
* Egress mirroring and ACL action support
* Egress shaping (port, queue)

Data Center:
* Priority Flow Control
** PFC WD
** Asymmetric PFC
** PFC Watermark
* Tunnel Decap
* L3 VXLAN
* BGP-EVPN support(type 5)
* EVPN/VXLAN
* Dynamic headroom calculation (RoCEv2)
* Dynamic policy based hashing for NVGRE/VxLAN packets
* PINS (P4 Integrated Network Stack)
Marvell Teralynx
SONiC.202012

Layer 2:
* LLDP
Link aggregation:
* LAG 802.3ad with LACP
* LACP Fallback
VLAN:
* IEEE 802.1Q
* Port-based
* Vlan Trunk

Layer 3:
* FRR as default routing stack
* BGP
** BGP Graceful restart helper
** BGP MP
** FRR BGP NBI
** BGP/Neighbor-down fib-accelerate
* ECMP
** Consistent ECMP (fine grain ECMP)
* Proxy ARP
* Mgmt VRF
* VRF
* L3 RIF counter support

QoS:
* QoS - ECN
* QoS - RDMA
* WRED
* COS

Management:
* Standard Linux shell tools
* Linux application integration
* Industry standard CLI
* CLI filtering
* Telnet/SSH
* SNMP
* Warm Reboot
* Incremental Config (IP, LAG, Port shut/unshut)
* CoPP Config/Management
* Streaming telemetry
* sFlow
* Syslog
* Sysdump
* NTP
* DHCP Relay Agent
* Fast Reload
* Critical Resource Monitoring
* MAC Aging
* gRPC
* Sensor transceiver monitoring
* Routing Stack Graceful Restart
* Port breakout
* Port Mirroring
* Everflow V2 - IPV4/IPv6 Portion 2.0
* Sub-port support
* Configurable drop counters
* HW resource monitor
* NAT
* LLDP extended MIB
* SONiC to SONiC upgrade
* One Image
* MAC Aging
* MTU Setting

Security:
* ACL permit/deny
* IPv6 ACL
* Dynamic ACL Upgrade
* TACACS+
* Egress mirroring and ACL action support
* Egress shaping (port, queue)

Data Center:
* Priority Flow Control
** PFC WD
** Asymmetric PFC
** PFC Watermark
* Tunnel Decap
* L3 VXLAN
* BGP-EVPN support(type 5)
* EVPN/VXLAN
* Dynamic headroom calculation (RoCEv2)