About Netberg
About us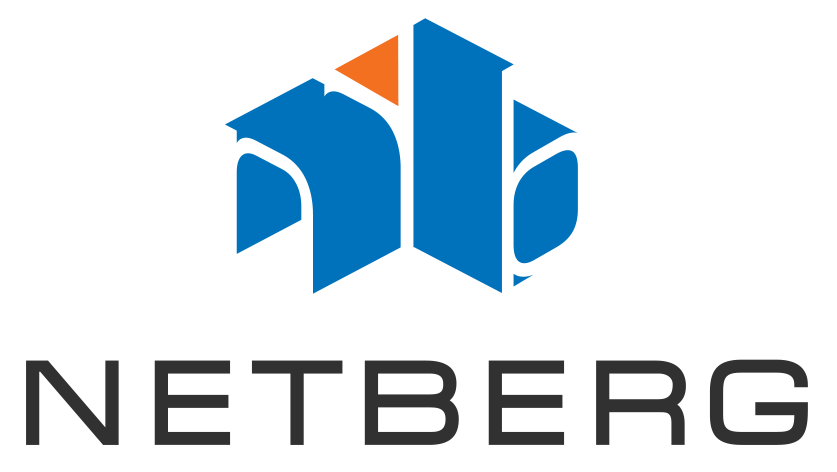 Netberg is founded by a seasoned team of engineers with vast expertise in hardware and software. Aimed to provide the best performance and quality, Netberg offers an impressive product line, from standard rack-mount servers to complete rack solutions, based on OCP (Open Compute Project)/Scorpio specifications.
Netberg provides build-to-order solutions for various applications and industries. Our product line has four major segments:
Kratos rack systems – OCP/Scorpio with x86 processors for large-scale data center and liquid-cooled SKU for HPC/HFT deployments
Aurora Ethernet switch line with ONIE bootloader
Aeon software-defined storage with cluster-in-a-box and JBOD products
Demos rack servers for enterprise and data center use.
Our focus
Netberg maintains utter hardware qualification and testing process to ensure that anything made by us is robust by design and manufactured according to highest quality standards.
Netberg works with major software developers to ensure compatibility and performance of our products.
Netberg believes that openness is the future. Netberg bare metal Ethernet switch supports open SDN solutions, our storage line relies on software-defined architectures, our rack line employs open standards from world largest data centers.
All these innovations help Netberg to provide cost-effective solutions for various industries and verticals.
Industry membership:
P4.org – an independent 501c(3) California non-profit. Its goal is to ensure that the P4 language is available for free for anyone to use, and will remain so.
Open Invention Network – a shared defensive patent pool with the mission to protect Linux.  Launched in 2005, OIN has strong industry support with backing from Google, IBM, NEC, Philips, Red Hat, Sony, SUSE, and Toyota.
Our customer list includes (but not limited to):
Booz Allen Hamilton (NYSE: BAH)
CITIC Telecom International (HKEx: 1883)
The Technical University of Berlin
Business Car Co., Ltd., an associated company of Toyota Tsusho Corporation
The University of Texas at Austin Department of Computer Science (UTCS)
Université du Québec à Montréal
Information Sciences Institute, a unit of the Viterbi School of Engineering
Radisys India
Max Planck Institute for Radio Astronomy
RCN Television SA
NTT Labs
Our project, BM-switch.com, is dedicated to open networking.