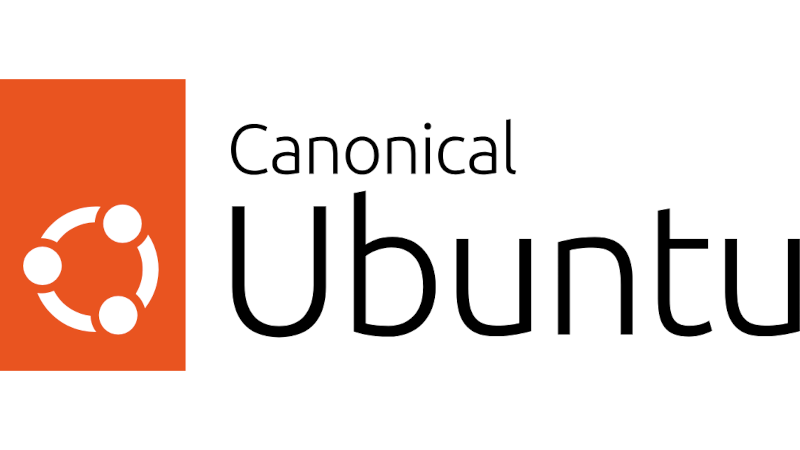 When it comes to software development, networking equipment has a lot of peculiarities that differ between platforms.
i2c tree initialization, transceiver monitoring and management, fan/LED control, and platform monitoring services are unique for every device.
Netberg supports Ubuntu as the main Linux distribution for our switches. We provide system drivers, monitoring scripts, and installation guides for our Aurora 610, Aurora 710, and Aurora 750 models, helping developers to jumpstart application development without wasting time on the system BSP.
Ubuntu by Netberg features
ONIE-ready image
GitHub repository with necessary system drivers and scripts
Validated compatibility with designated Linux kernels